Since the last presidential election, politicians in 20 states have passed dozens of new voting laws, which means millions of Americans will face unprecedented requirements to vote.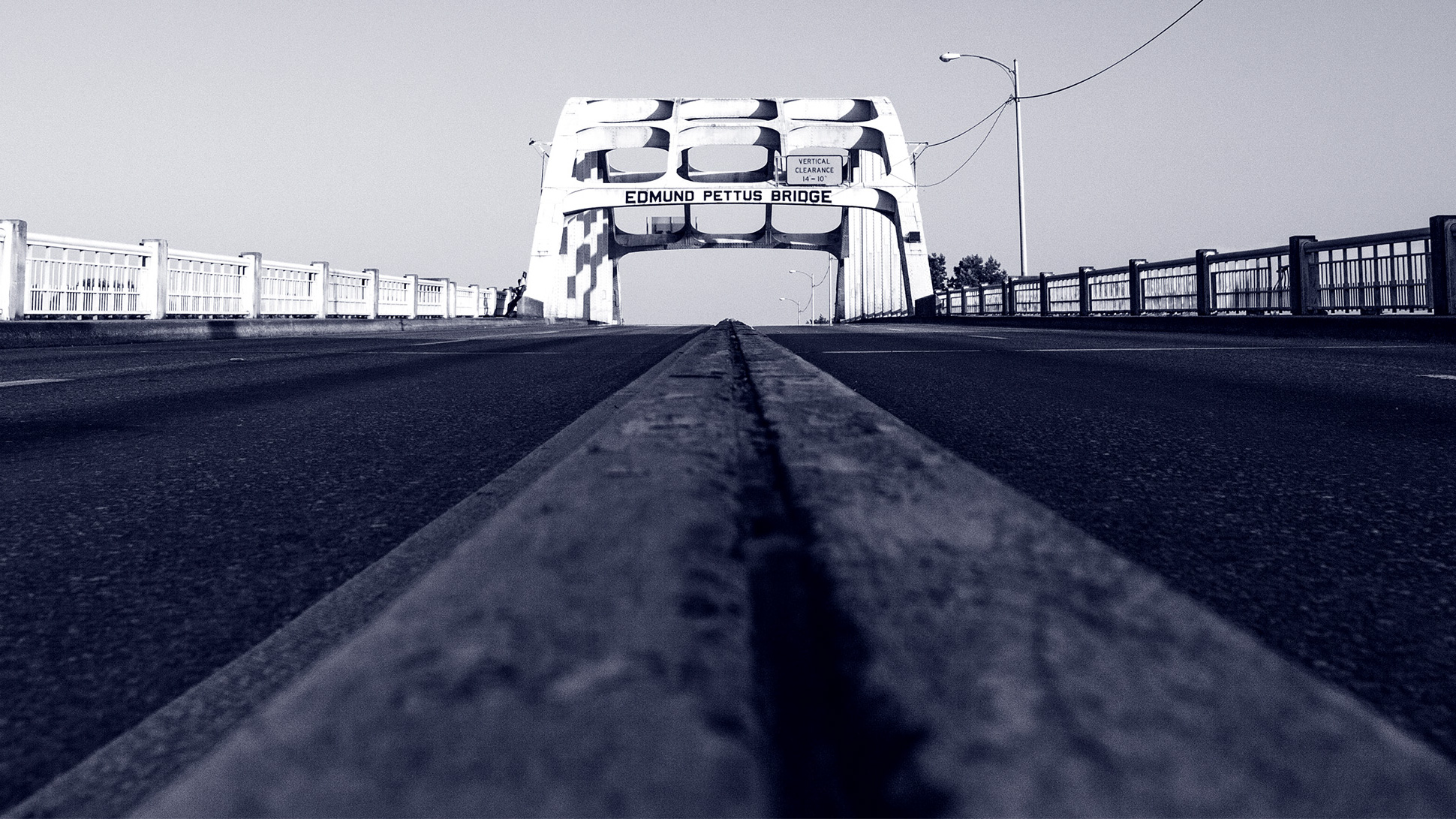 Nowhere in America is the debate over voting rights more symbolic than in Shelby County, Alabama where Frank "Butch" Ellis successfully sued the U.S. Department of Justice over provisions of the Voting Rights Act, a move civil rights activists in the South say left the African-American vote at its most vulnerable in decades.
Since the passage of the 1965 Voting Rights Act, black representation in Congress has grown to near parity with America's racial composition, except in the South, where political representation still does not resemble the community.
"My name is ____ , and I'm an American"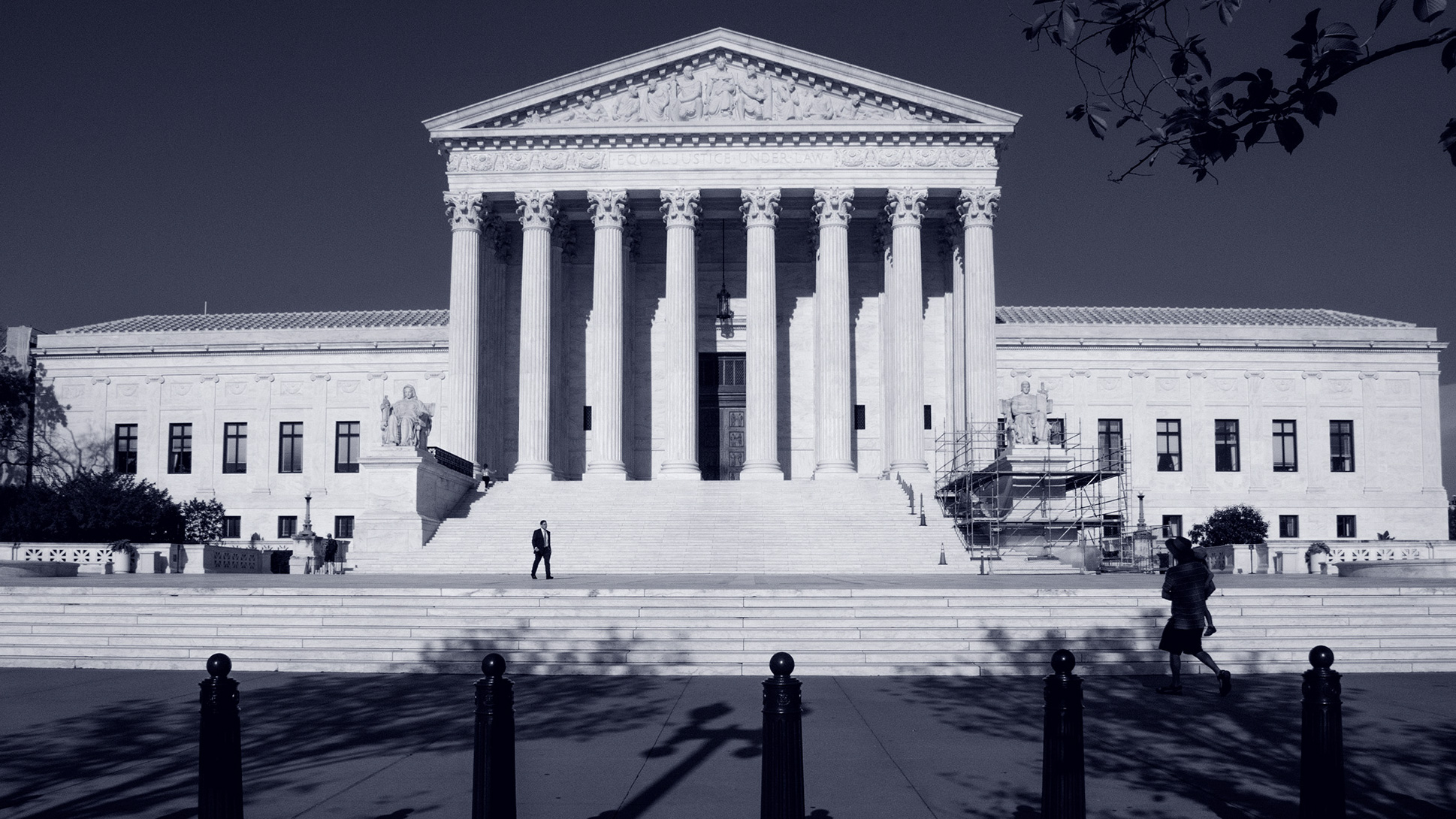 For years, Kansas Secretary of State Kris Kobach has been a strident foe of illegal immigration, pushing for Kansans to provide proof of citizenship to register to vote. Though repeatedly defeated in court, one remaining case will decide whether thousands of Kansans will be able to vote in November.
Texas Sheriff Pamela Elliott diligently enforces voting laws in the West Texas town of Rocksprings. But like most of Texas, none of those involved voter impersonation.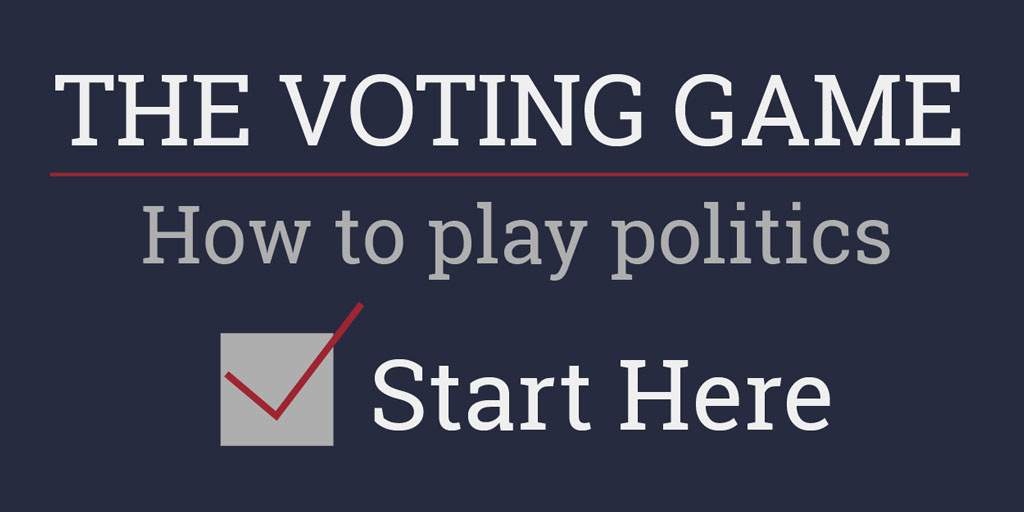 Want to increase or decrease voter turnout in your state? Try your hand at passing legislation to game the system.